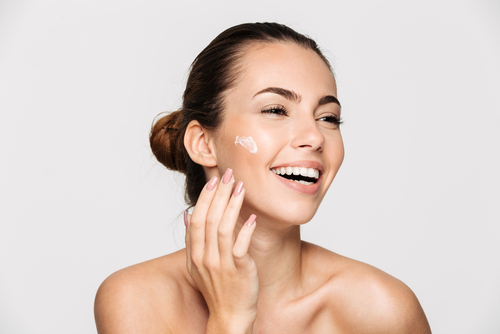 Do You and Your Skin Have Bad Blood?
Get a vampire face lift from our clinic in Cheyenne, WY
Platelet Rich Plasma Therapy is the formal name for the popular vampire facials. Reap the benefits of this innovative treatment by scheduling an appointment with a clinician at Restorative Health. All clinicians are properly trained to handle this service with care. You'll feel comfortable getting a vampire face lift at our clean and professional clinic.

This modern aesthetic treatment is taking Cheyenne, WY by storm. Call now at 307-421-2891 to schedule your appointment.